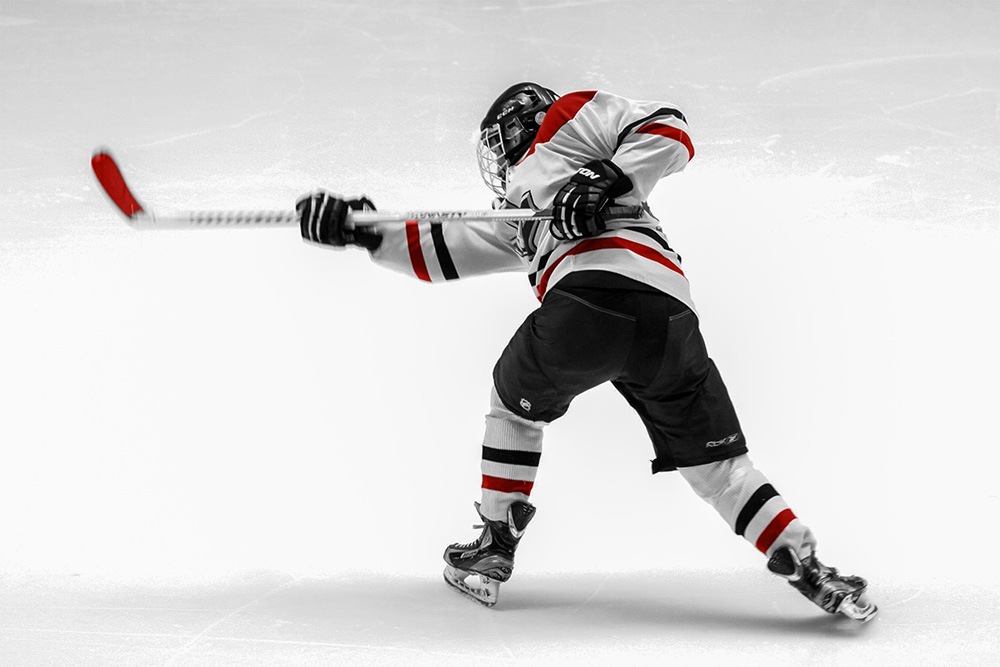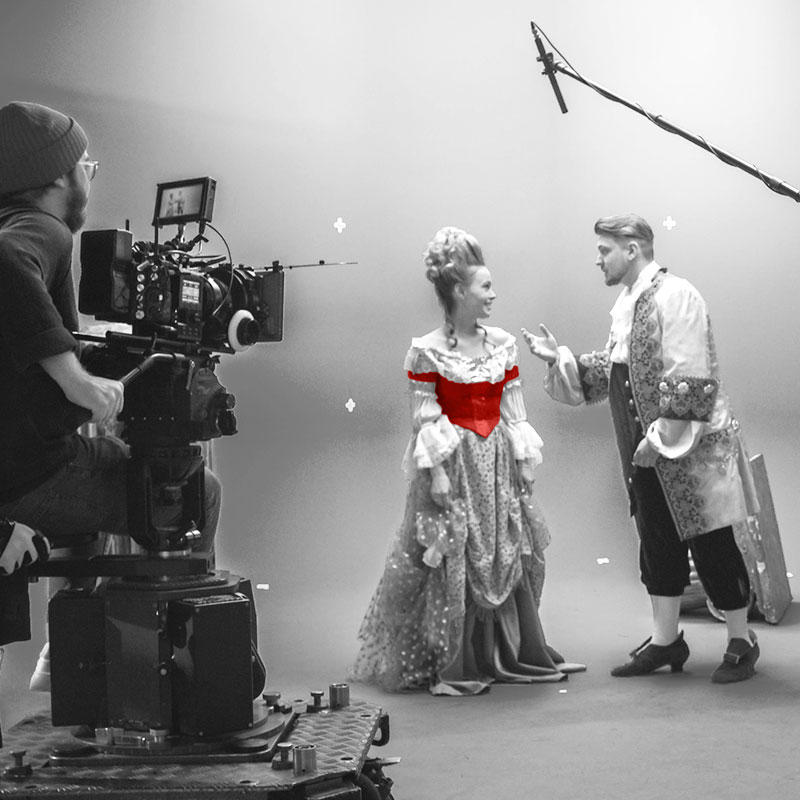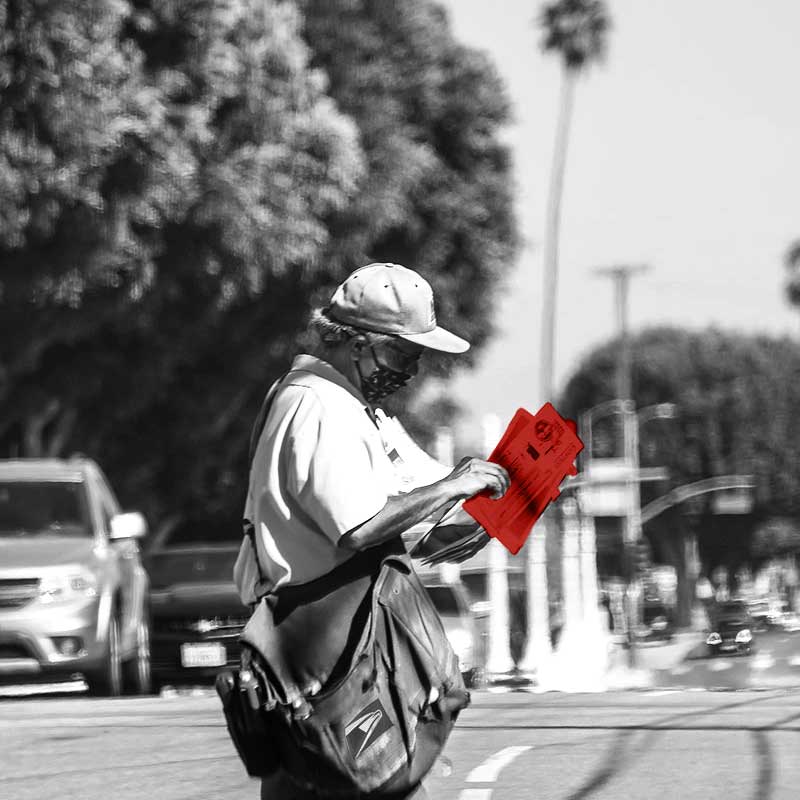 One of the nation's leading labor law firms
Our lawyers have devoted their careers to vigorously representing and defending unions and their members.
We've been committed to the labor movement for more than eight decades.
Our clients include international, national, and local unions in a wide range of industries. We represent unions governed by the National Labor Relations Act, the Railway Labor Act, and state and federal public sector labor laws.
We're the law firm that in-house counsel comes to when they need help navigating complex labor issues and guidance on critical decisions that influence the direction of the union.
We step in to guide in-house counsel as they navigate complex labor laws and collective bargaining, provide specialized litigation experience, and conceive of creative solutions to internal governance issues.
Services
National and Local Guidance

We advise our union clients in national and local collective bargaining negotiations, interest arbitration, and mediation.

Comprehensive Representation

We provide our union clients with a broad range of services including advocacy in federal and state  court, arbitration, and before the National Labor Relations Board and other federal, state, and city agencies.

Mergers and Affiliations

We often work with in-house counsel to provide guidance on critical decisions that influence the direction of the union, such as mergers and affiliations.

Union Organizing and Corporate Campaigns

We provide strategic advice and legal guidance on union organizing campaigns, strikes, picketing, and comprehensive corporate campaigns.

Bankruptcy and Corporate Reorganization

Lawyers in our bankruptcy department have particular expertise in representing the interests of unions when employers file for bankruptcy or engage in other corporate reorganizations.

Union Internal Governance

We provide advice on complex internal governance matters, parliamentary procedure, officer elections, and compliance with the Labor Management Reporting and Disclosure Act and other federal and state laws.