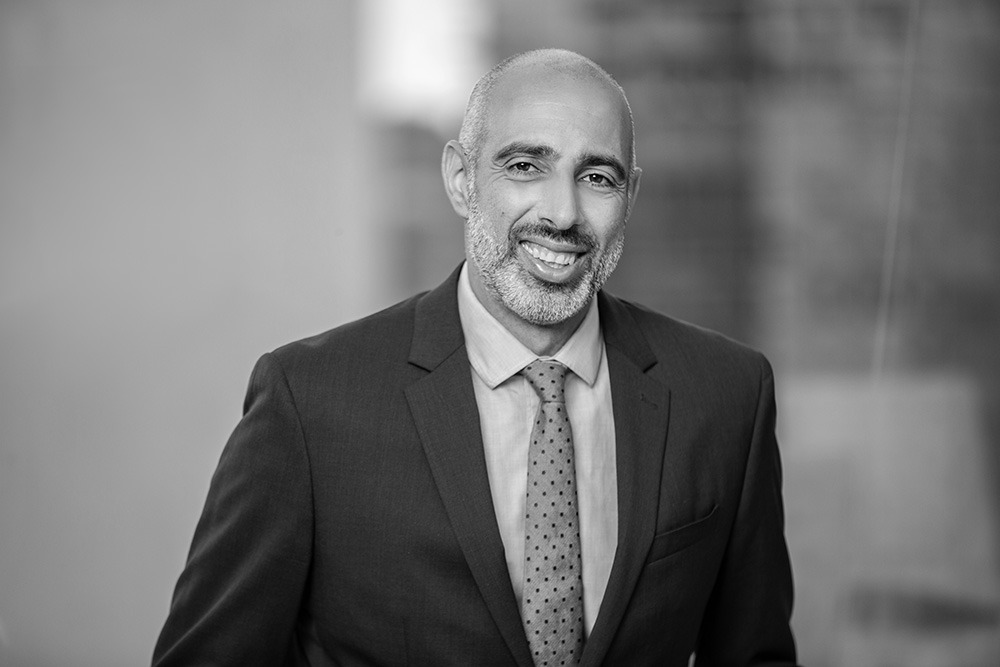 easad@cwsny.com 212.356.0249

For over 20 years, Mr. Asad has exclusively represented labor unions, their affiliated benefit plans, and employees. He has extensive experience representing local and international labor unions in litigation in federal and state courts, before the NLRB, in arbitration hearings, and in contract negotiations. He also advises unions in organizing drives, contract administration, internal union governance, political and legislative advocacy, and in navigating procurement and prevailing wage laws.

Eyad Asad joined the firm in 2021 as Of Counsel and became a Partner in 2022.

Mr. Asad also represents individual employees in negotiating employment and severance agreements and individuals and groups of employees in wage and hour litigation. He has also represented employee benefit funds in federal litigation.

Mr. Asad has worked with unions in the building service workers industry, the airline industry, and the service and construction trades.

Mr. Asad was previously an attorney and partner at Cohen, Weiss and Simon LLP. He then left to join Service Employees International Union, Local 32BJ where he worked as an attorney for over ten years representing Local 32BJ in all aspects of its work.

Mr. Asad graduated from New York University School of Law in 1999. He received his undergraduate degree with honors from Rutgers College in 1995.
Industry Affiliations
AFL-CIO Union Lawyers Alliance