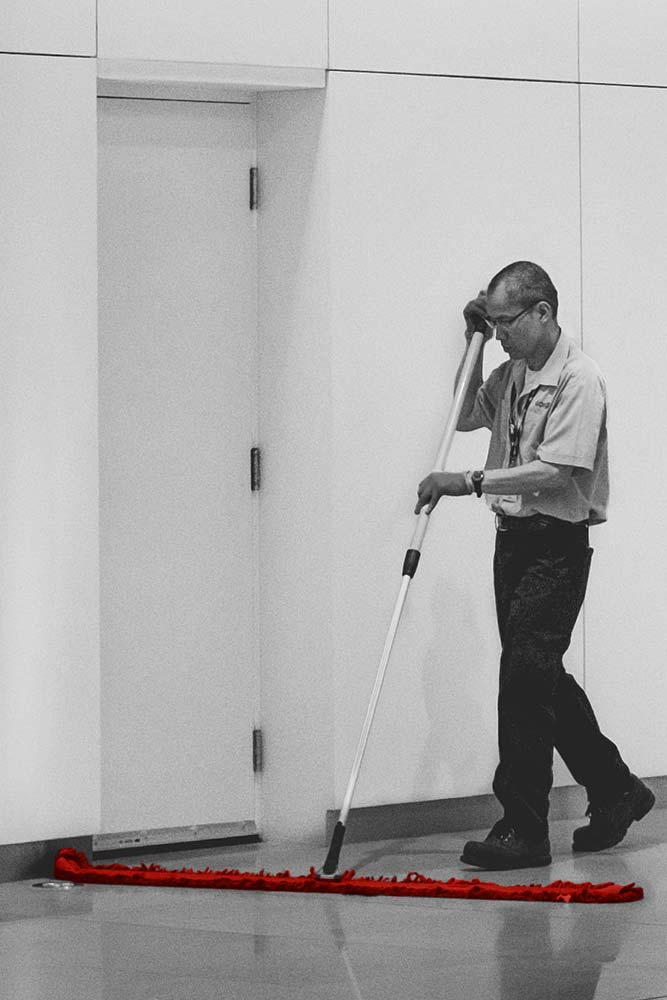 We fight to obtain the wages you have earned
We have the size and resources to take on any employer.
We have an active and growing practice litigating on behalf of employees and classes of employees who have been unlawfully denied overtime pay, had their tips stolen, or were not paid minimum wage or other compensation required by wage and hour laws.
Our wage and hour team is comprised of seasoned litigators, who provide careful attention to their cases, ensuring the optimal outcome for our clients.
We have the size and resources to take on any employer, to litigate our cases through trial, and go toe to toe with the largest management law firms.
Services
Wage and Overtime Litigation

We litigate on behalf of employees to ensure that they are paid all of the compensation that they earned. For example, we represent employees whose employers have violated federal and/or local laws governing minimum wage and overtime.

Independent Contractor Misclassification Litigation

We represent employees whose employers have misclassified them as independent contractors in an effort to evade federal and/or local laws that require employers to pay certain minimum wages, overtime, and benefits.

Class and Collective Actions

We represent groups of employees of varying sizes in both class and collective actions to address minimum wage, overtime, and other compensation violations.
Case Spotlights
Overtime pay for Pepsi truck drivers

We successfully litigated against Pepsi Bottling Group for a recovery of approximately $30 million on behalf of truck drivers who were unlawfully denied overtime pay.
Class-action Win for Bronx Restaurant Workers

We obtained a $900,000 class action settlement on behalf of restaurant workers in a Bronx diner who worked fifty to sixty hours per week without being paid minimum wage or overtime, with some receiving as little as $1.75 or $2.00 per hour. We co-counseled this case with the non-profit Catholic Migration Services.
Fighting for Janitors

We brought suit against Wal-Mart for systematically exploiting janitors who cleaned its stores, by violating their rights to a minimum wage and other basic labor law protections.
Fought and won for construction workers in NYC

We recovered almost $500,000 on behalf of twenty-four construction workers who laid bricks on residential construction projects throughout New York City and who worked fifty-hours per week without receiving overtime.
Win for supermarket stockers and cashiers in Brooklyn

Partnering with New York Communities for Change, we recovered $325,000 for twenty-nine stockers and cashiers at a supermarket chain in Brooklyn, New York.
Minimum Wage and Overtime Victory for Carwash Laborers

In conjunction with Make the Road New York, we obtained a $130,000 settlement on behalf of six car wash laborers that worked in excess seventy hours per week without being paid minimum wage or overtime for a car wash in Queens, New York.
Representing Porters, Dishwashers, Cooks, Cleaning and Laundry Workers, and Domestic Workers

We also have litigated wage and hour cases for porters, dishwashers, cooks, cleaning workers, laundry workers, and domestic workers, amongst others.