Bankruptcy & Restructuring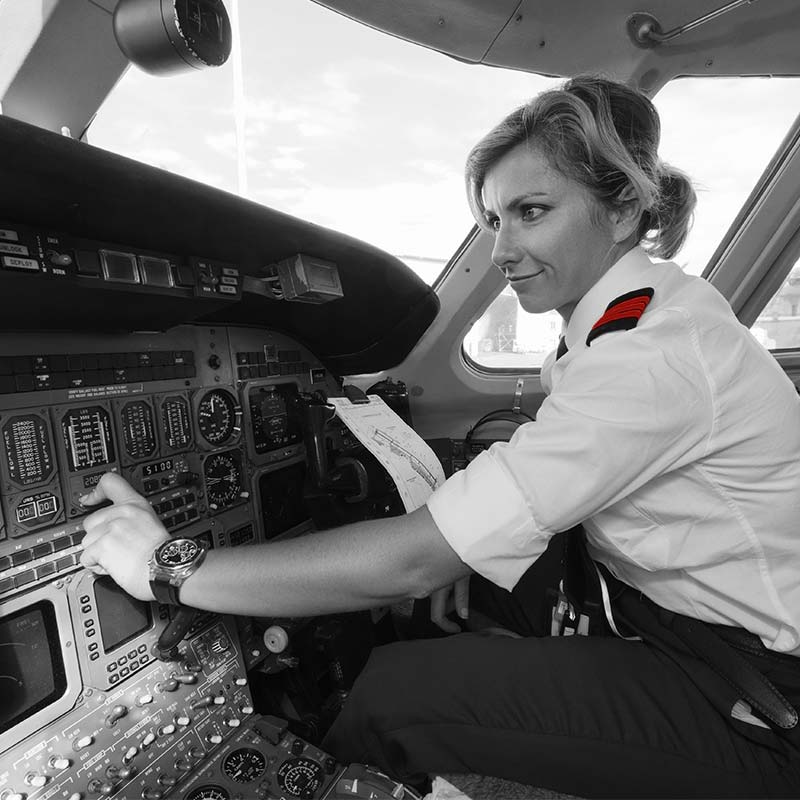 Advocates for Unions and Benefit Plans During Employer Bankruptcy Proceedings
For nearly half a century, we have represented unions and plans when employers file for bankruptcy.
We have extensive experience dealing with reorganization and shutdown proceedings for private employers, across a wide range of industries, under Chapters 7 and 11 of the Bankruptcy Code.
We provide bankruptcy case representation not only for our regular clients, but also serve as special counsel to a host of unions and plans in a wide range of industries.
We help our clients navigate the bankruptcy process, both in court and in negotiations with the bankruptcy employer.
Services
Advanced Planning

We often work with clients on planning for an anticipated filing before the employer files bankruptcy.

Protection of Labor Contracts, Pension and Health Benefits

Once a case is filed, we often litigate to oppose the attempted rejection of labor contracts or elimination of pension and health benefits. We additionally help our clients negotiate a consensual resolution where appropriate.

Fighting Executive Bonuses and Surprise Shutdowns

We work to insure the protection of employee interests and labor contracts in a sale of assets.

We fight management plans for unwarranted executive bonuses, and sue to enforce the right of employees to receive advance notice before a shutdown.

Full-Service in Bankruptcy Proceedings

We evaluate Chapter 11 reorganization plans, and otherwise defend our clients' interests on the wide range of matters that arise during a bankruptcy proceeding.

This includes helping clients prepare claims against the debtor, as well as guiding them through the process of filing and pursuing claims. We additionally help them obtain appointments and to participate effectively on creditors committees.

Public Sector Bankruptcies

We have represented unions in public sector bankruptcies, including in those for the City of Detroit and the Commonwealth of Puerto Rico.

National and Industry Affiliations

We have worked with the AFL-CIO on bankruptcy issues, and have helped draft key legislation protecting labor interests in bankruptcies. A member of our firm was appointed by President Clinton to serve on the National Bankruptcy Review Commission, and another was elected as a Fellow of the American College of Bankruptcy. Others regularly speak at professional conferences or publish articles on bankruptcy developments.
Case Spotlights
Successful Resolution of Kaiser Aluminum Bankruptcy

During a hard fought and extended bankruptcy proceeding, we worked with our client to consensually resolve 1113 and 1114 proceedings, negotiate a plan of reorganization that provided for the union to nominate four out of ten members of the board of directors of a key reorganized company, and achieved, as part of the resolution of the bankruptcy, recognition of a $175 million unfair labor practice claim, one of the largest back pay settlements in the history of the National Labor Relations Board.
Difficult Fights During A&P Bankruptcies

During the first A&P bankruptcy, we worked with our client to include in renegotiated labor contracts new successorship and severance pay clauses. During the second bankruptcy proceeding a few years later, these provisions were key in protecting many jobs and contracts when a massive and complicated sales process took place.
Notable Court Victories

We have won notable court victories in the bankruptcy arena, including the principal case establishing a union's eligibility to serve on a creditors' committee and the leading case establishing that a union can arbitrate contract grievances against an employer in bankruptcy.