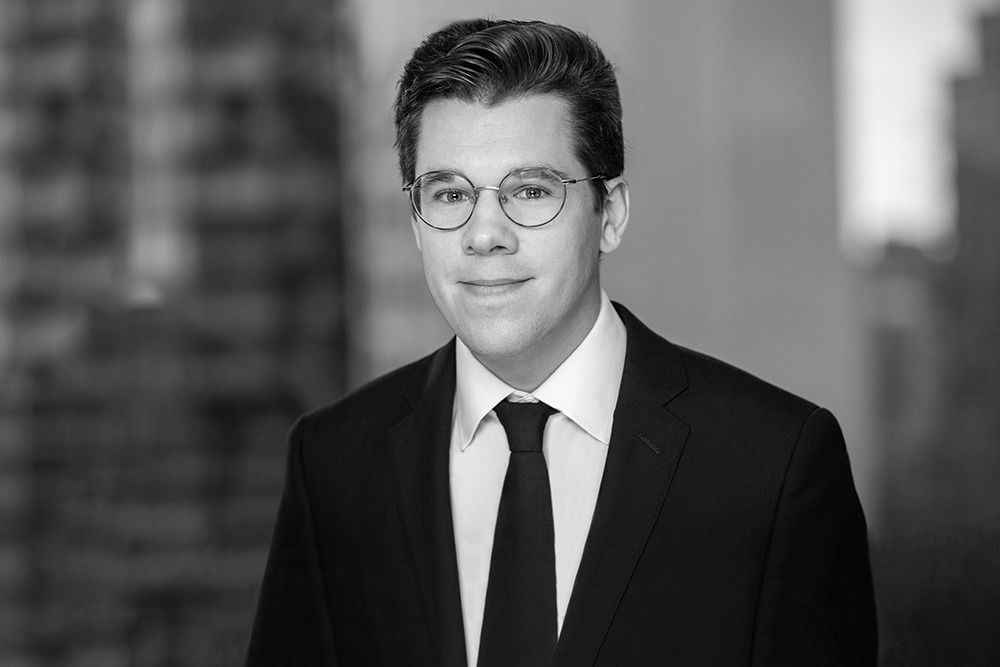 mstolz@cwsny.com 212.356.0213

Since joining the firm in October 2020, Matthew Stolz has practiced in the areas of labor, bankruptcy, and employee benefits law. He works with unions and funds in litigation, bankruptcy proceedings, arbitration, and before the National Labor Relations Board.

Prior to joining the firm, he was awarded a Peggy Browning Fellowship at Cohen, Weiss and Simon LLP, and he interned with the Farmworker Rights Division of Georgia Legal Services.

Mr. Stolz graduated cum laude from New York University School of Law in 2020, where he was a Robery McKay Scholar. During law school, he served as a Senior Articles Editor for the Review of Law and Social Change. He worked as a research assistant to Professor Cynthia Estlund, and participated in the NAACP Legal Defense and Education Fund Clinic.

Mr. Stolz received a bachelor's degree magna cum laude from Harvard College in 2015. Before attending law school, he worked as a pastry chef.
Industry Affiliations
AFL-CIO Union Lawyers Alliance