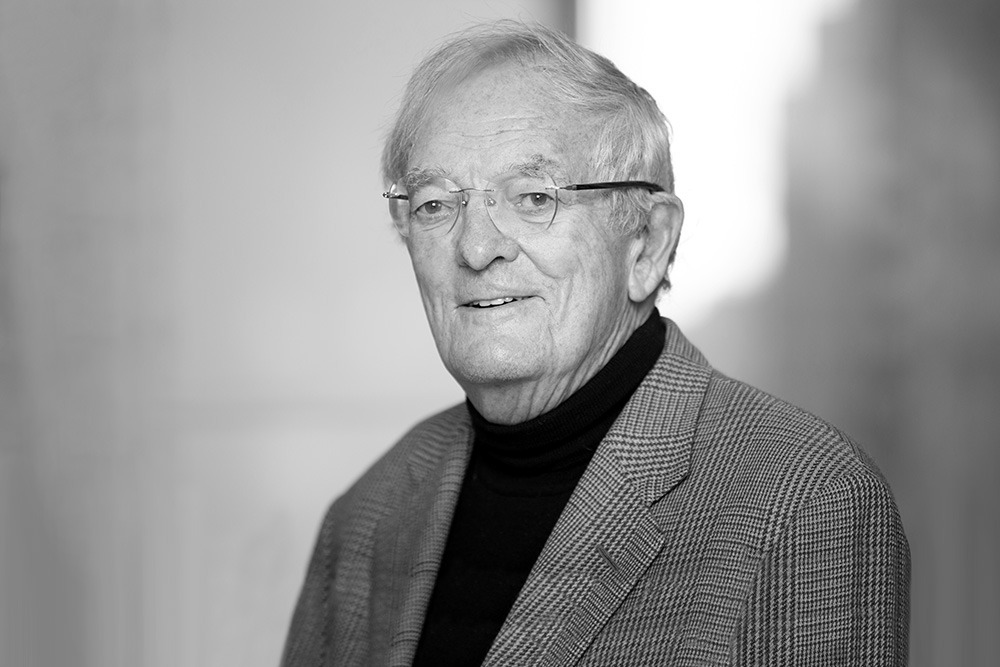 Bruce H. Simon
Senior Counsel
Bruce H. Simon
Senior Counsel
bsimon@cwsny.com 212.356.0231

Bruce H. Simon, the firm's former Senior Partner, joined the firm in 1960 after his graduation from Harvard Law School and has been actively representing unions ever since. Bruce transitioned to Senior Counsel effective January 1, 2020. Mr. Simon has worked on behalf of unions in the auto, steel, postal delivery, and music industries, among others.

A leader in the field of representing unions in employer bankruptcy proceedings, Mr. Simon has served as lead counsel in litigation to protect labor contracts and employee pensions, negotiated restructuring agreements and reorganizations plans, and drafted legislation to protect the interests of employees and retirees of bankrupt employers. Mr. Simon served for six years as a member of the New York City Board of Collective Bargaining, and served on the Board of Directors of the AFL-CIO Lawyers Coordinating Committee since its inception, until 2021. Mr. Simon has lectured at the NYU Annual Conference on Labor, the Practicing Law Institute, the American Bar Association and the Federal Bar Council. He is a fellow of the College of Labor and Employment Lawyers, and has also served as the Distinguished Practitioner in Residence at Cornell Law School. Mr. Simon was named as a Super Lawyer for Employment and Labor Law on the New York Metro 2006-2020 Annual Lists of Super Lawyers magazine.