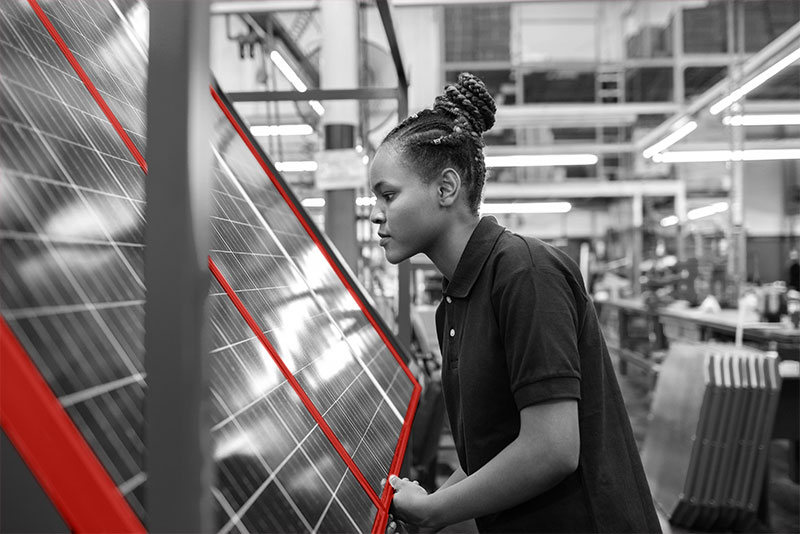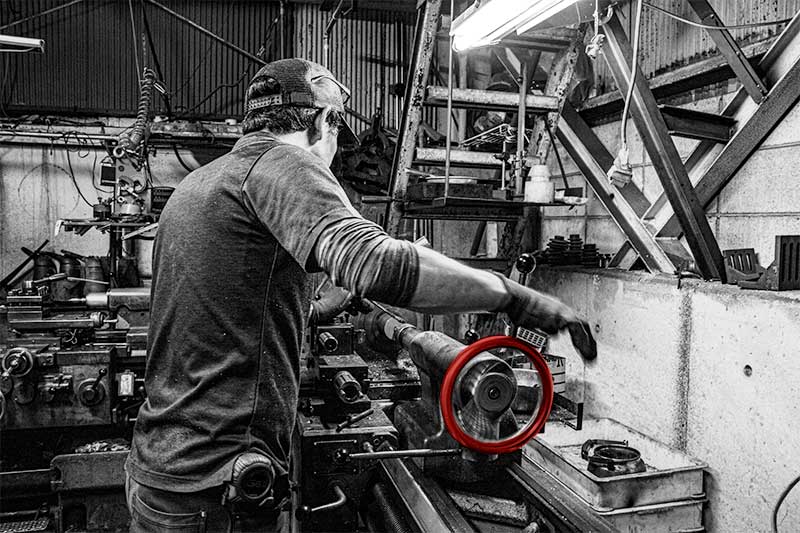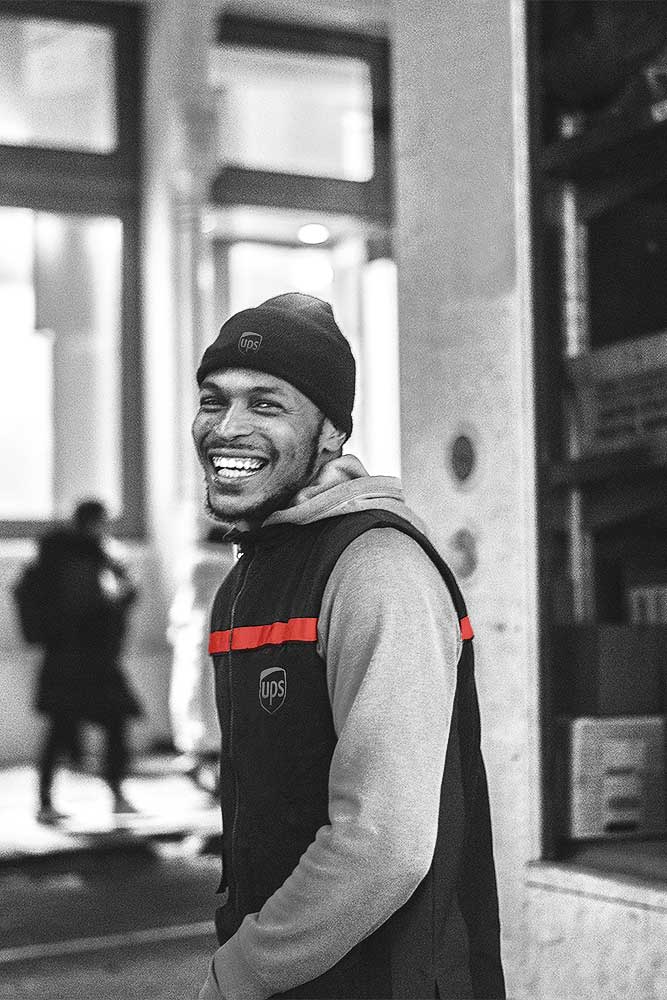 We Help Move Benefit Funds and Their Trustees in the Right Direction
We handle complex and financially important ERISA, tax and other related matters. We understand the technical and personal aspects of employee benefit matters.
Cohen, Weiss and Simon LLP has a large and sophisticated practice representing multiemployer pension, health/welfare, training/apprenticeship plans as well as other employee benefit plans.  We have an in-depth understanding of all matters related to advising and defending plans across a diverse range of sectors.
On a routine basis, we assist fund trustees and administrators in designing, implementing and administering defined benefit pension plans and defined contribution plans (including 401(k) plans, profit‑sharing plans, and money purchase plans).  We help keep our health and welfare fund clients compliant with regulations such as COBRA, HIPAA/HITECH, privacy and security, mental health parity, GINA, the ACA, transparency and the No Surprises Act.
Our ERISA litigation team represents multiemployer funds and trustees in arbitration and in court cases such as delinquent contribution disputes, withdrawal liability matters, subrogation actions, breach of fiduciary duty claims and challenges to plan rules.
Our multiemployer plan clients range in size from those under 100 participants to those with over 50K participants and plans with assets under $1 million to plans with assets exceeding $5 billion. In addition, we represent a benefit plan covering more than 100,000 federal employees nationwide.
We generally serve as ongoing fund counsel and are also regularly retained by multiemployer plans as special counsel to handle specific transactions, government investigations and litigation.
Services
Employee Benefits Counsel: We serve as Fund Counsel

Our Employee Benefits lawyers participate in regular and special trustee meetings, draft meeting minutes, advise on procedural matters, prepare and review fund counsel reports (including collections) and advise trustees of legal developments. We have experience handling both the big picture as well as the technical details involving advice and compliance matters, fiduciary and plan governance issues, government audits and investigations, plan, trustee and contributing employer litigation, bankruptcy, and serving as policy and law advocates.

Advice & Compliance: We help Fund Trustees create, design, operate, merge and, when necessary, terminate benefit plans.

For over 80 years, we have helped our retirement, health, training and other benefit plan clients navigate an ever changing and complex landscape utilizing practical advice and creative solutions. We have a comprehensive and thorough understanding of ERISA, FEHBA, the Internal Revenue Code, and the numerous other laws that govern employee benefit plans.

Fiduciary Responsibility & Plan Governance: We assist Trustees to make sure they understand the issues and engage in procedural prudence.

We advise Trustees on the reporting and disclosure, fiduciary conduct, plan asset, and prohibited transaction rules to help them comply with the numerous requirements of ERISA Title I.

Our work includes providing legal counsel on traditional and private placement investments (offshore, real estate and other alternative investments). We negotiate various investment‑related documents including investment management agreements, side-letters, custodial agreements and other related documents.

ERISA Litigation: We defend against and prosecute litigation on behalf of Plans and Trustees.

We routinely handle litigation on behalf of plans, defending against fiduciary breach claims, benefit claims and challenges to plan rules.

We are equally skilled at prosecuting litigation involving delinquent employers, withdrawal liability, subrogation and recovery of fund losses. We have particular expertise in litigating against employers who engage in double‑breasted, non‑union operations to avoid their obligations to contribute to a benefit plan.

When necessary, we represent clients in Taft‑Hartley Trustee deadlock arbitration.

Government Audits, Investigations & Litigation: We know how to handle delicate situations when relationships having meaning.

We routinely handle all types of DOL audits and investigations, as well as reviews by other federal and state agencies, including the IRS, PBGC, HHS, the U.S. Office of Personnel Management, the Center for Medicare and Medicaid Services, state Medicaid, and others.  We use our deep knowledge of the law and our experience with agency audits, as well as the personal experience of team members who have previously worked within these agencies, to help clients achieve results and resolution.

Policy & Law Advocates: We advance the interests of the multiemployer plans and have the ability to influence.

We bring the unique perspective of our clients to the halls of Congress, advocate for new laws, coordinate with industry and labor groups, and provide technical assistance to administrative agencies as they shape the regulatory landscape. Most importantly, we use our deep relationships in the executive and legislative branches of the federal government to help our clients achieve results on Capitol Hill and beyond.

Bankruptcy/ Reorganizations: We represent employee benefit plans in bankruptcy and restructuring matters.

We regularly represent benefit plans when contributing employers have filed for bankruptcy or are undergoing corporate reorganizations. Learn more about our Bankruptcy and restructuring practice here.

Well-Versed on Continuously Evolving Legal Developments

We don't rest on our laurels. We remain fully abreast of legal developments that affect our benefit plan clients to ensure they remain compliant with legal requirements and address issues affecting their plans.

Industry Recognized

We are active with the ABA Labor and Employment Section's Employee Benefits Committee, the ABA Joint Committee on Employee Benefits, the Tax Section of the ABA, the International Foundation of Employee Benefit Plans, the American College of Employee Benefits Counsel and the Union Lawyers Alliance of the AFL‑CIO.

We both speak at and attend conferences of these groups and serve as editors of publications on the latest developments and changes affecting employee benefit plans.
Case Spotlights
Long‑Standing Service As Trusted Fund Counsel

Multiemployer plans, also known as Taft-Hartley plans, are subject to numerous distinct and complex legal and regulatory requirements.  As our practice developed, we found that representing multiemployer plans requires knowledge from a range of legal disciplines including ERISA, tax, labor, securities, insurance and litigation.  As such, to provide our multiemployer plan clients with quality representation, we have retained talented lawyers and other benefits professionals with a broad range of experience.  Based on this we have been honored to serve as ongoing fund counsel to the majority our multiemployer plan clients for several generations.  These years of service have provided us with a great depth of knowledge and uniquely qualify us to address whatever new issues arise in the future.
Go‑To Counsel For Handling Government Investigations & ERISA Controversies

Trustees face major legal obligations and burdens—including governmental investigations and lawsuits—relating to their administration of benefit plans and the complex decisions they make every day.  We've defended against hundreds of matters involving DOL, IRS and PBGC audits and investigations.  We have also faced the full spectrum of litigation issues facing multiemployer plans and our body of case work demonstrates a unique combination of employee benefits experience with litigation know-how.
Successfully Enforcing A Pension Fund's Position of Alter‑Ego Status to Collect Delinquent Contributions

We successfully litigated to prove alter-ego/single employer relationships against two companies and fraud against their owner.  The companies attempted to build a multi-million dollar building using the previously dormant non-signatory company to avoid payment of benefits to their employees, but insurance documents subpoenaed by CWS evidenced the connection between the companies, which had been vociferously denied by the owner throughout litigation.  As a result, the companies consent to a multi-million dollar settlement, which included full contributions, interest, liquidated damages, and attorneys' fees and costs.
Successfully Establishing and Enforcing Withdrawal Liability Against a Controlled Group of Companies

We successfully litigated to enforce a withdrawal liability obligation on behalf of a pension plan. In deciding in favor of our client, the Court endorses our legal position that companies may be in a controlled group for withdrawal liability purposes even if stock ownership does not satisfy common ownership test, based on Treasury regulation regarding stock voting power.
Navigating The Next

We stay up to date and advise clients on new, cutting edge and sometimes difficult issues that require judgment because new legislation or government guidance sometimes leaves gaps.  Our clients appreciate that we think ahead and monitor industry and legal developments.