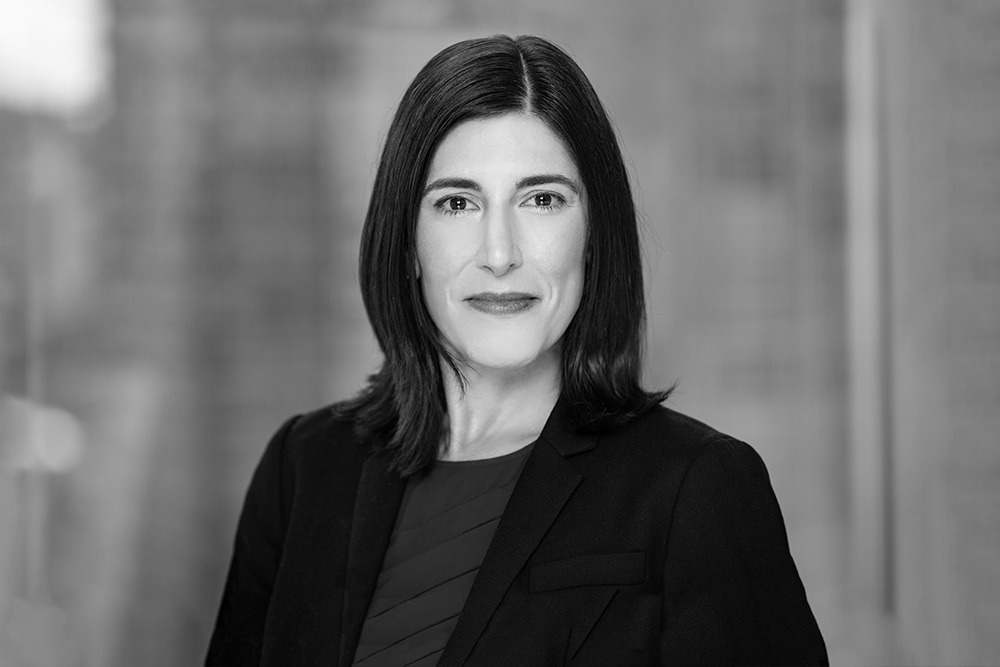 cgallo@cwsny.com 212.356.0226

Cristina Gallo, who joined the firm in 2018, became Of Counsel in 2020 and a Partner in 2021, provides full-service representation to unions and employee benefit funds.

Ms. Gallo practices primarily in the areas of labor and employee benefits, providing counsel to unions and representation in elections, negotiations, and arbitration proceedings and to benefit funds in compliance matters.

Prior to joining Cohen, Weiss and Simon LLP, Ms. Gallo was an associate with Kennedy, Jennik & Murray P.C., where she also practiced in the labor and employee benefits areas. Ms. Gallo previously worked at the firm of Friedman & Anspach.

Ms. Gallo attended UCLA School of Law on a public-interest merit scholarship and graduated with honors and with specializations in Public Interest Law and Policy and Critical Race Studies. During law school, she was submissions and staff editor of the Los Angeles Public Interest Law Journal. Prior to law school, she worked as a strategic campaigner at the union UNITE HERE for five years in New York City. Ms. Gallo graduated from Brown University in 2002 with a degree in Africana Studies.
Industry Affiliations
Co-Chair, Labor and Employment Committee, New York City Chapter
National Lawyers Guild Steering Committee
Labor and Employment Committee
National Lawyers Guild
AFL-CIO Union Lawyers Alliance
Awards and Recognition
UCLA School of Law: Order of the Coif; Stache Scholar (full tuition, merit-based public interest scholarship)
Off the Clock
Travel

Although she lives a mere 20 miles from where she was raised, Ms. Gallo has traveled into the Okavango Delta of Botswana by mokoro, down the Nam Ou River in Laos by kayak, and up to 19,000 feet above sea level in Nepal by foot. She is looking forward to her next adventure.

Union Family

Proud granddaughter of members of the United Auto Workers and International Ladies Garment Workers Union.