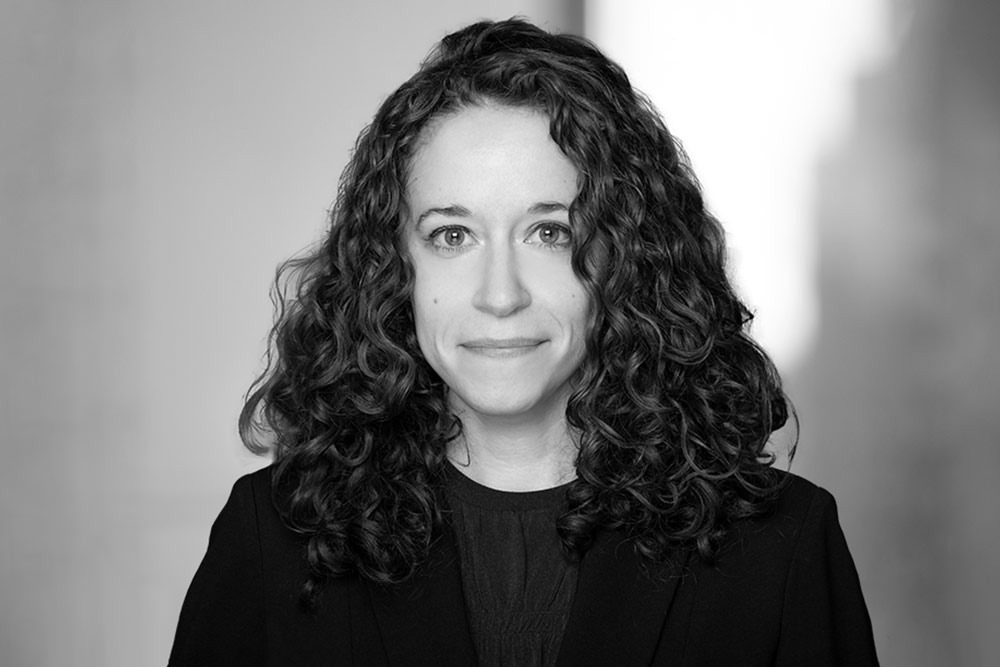 Carley R. Russell
Associate
Carley R. Russell
Associate
crussell@cwsny.com 212.356.0210

Carley R. Russell practices in the area of labor law. Prior to joining the firm in February 2022, she was a fellow at SEIU Local 32BJ.

Carley graduated magna cum laude from New York University School of Law in May 2020. She worked as a Peggy Browning fellow at the Service Employees International Union after her first year of law school and as an AFL-CIO Union Summer intern at the Communications Workers of America following her second year of law school. She also participated in NYU's Civil Rights Clinic and completed a fieldwork assignment at Jobs to Move America through NYU's Pro Bono Scholars Program Externship.

Before law school, Carley spent five years organizing and representing workers with SEIU locals in Massachusetts and Connecticut. She is the daughter of parents who hid their college degrees so that they could help build rank-and-file caucuses and organize across racial lines at factories in the South. Her grandfather led an organizing drive at the Four Roses Bourbon distillery and later served as the president of his union local, while her grandmother helped organize her fellow cafeteria workers at a public elementary school in Louisville, Kentucky. She is proud to continue her family tradition of fighting for workers' rights.
Industry Affiliations
AFL-CIO Union Lawyers Alliance