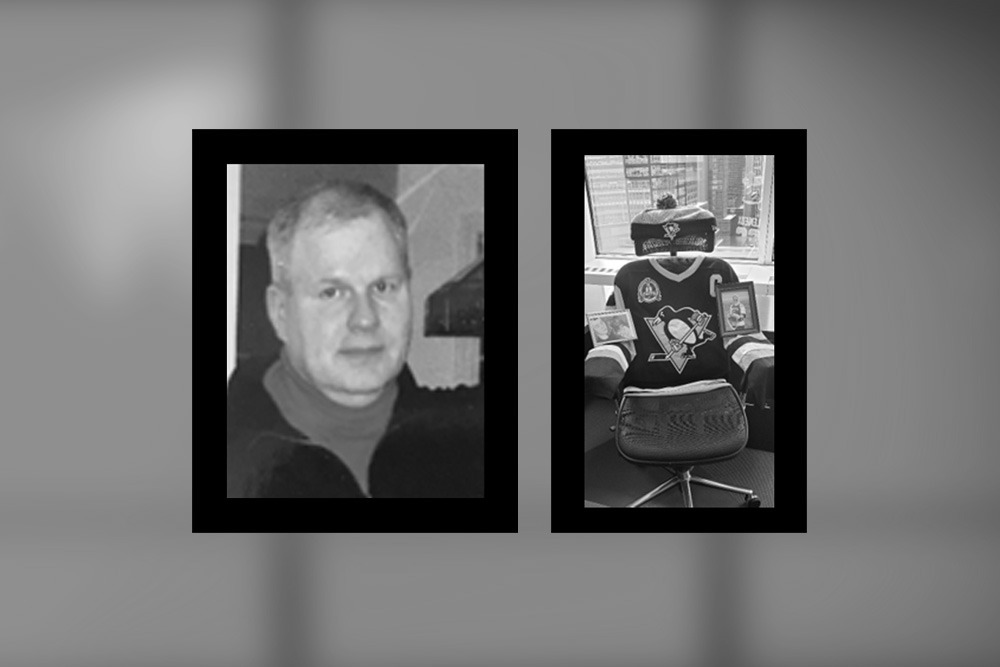 Richard C. Harmon
In Memoriam
Richard C. Harmon
In Memoriam
It is with great sadness that everyone at Cohen, Weiss and Simon LLP mourns the unexpected and sudden passing of our colleague and friend Richard C. Harmon.

Richard was Of Counsel in the Firm's Employee Benefits group. Richard joined the Firm as a tax attorney and was promoted to Of Counsel in 2019. Prior to joining Cohen, Weiss and Simon, he was the head of the benefits and labor practice for a large corporate law firm, and also worked as a benefits and compensation attorney. Richard was known as a go-to person for a wide variety of tax, employee benefits and compensation issues, and his knowledge and practical approach were appreciated by his clients and colleagues. He spearheaded our efforts preparing Plan restatements and amendments and analyzing the ever-changing requirements under ERISA and the Tax Code for our clients.

Aside from his work as a tax and benefits attorney, Richard was known to both clients and colleagues as a warm and giving person, eager to discuss the intricacies of tax law and getting to know us as people. He was a sports aficionado and was always interested in talking about his favorite teams, the latest games and other sports-related news and facts. However, he showed the most pride and interest in his two favorite athletes – his son, Curry, and his daughter Kennison, and he frequently kept everyone at the Firm and outside advised of their accomplishments on the field or the ice and of his adventures traveling with them from one sports event to another.

Richard was a valued member of the Cohen, Weiss and Simon team, not only for his contributions as a lawyer, but for his kind and friendly demeanor, his willingness to teach others, and his wonderful attitude. We will miss him terribly, and his sudden death has left another large hole in our already damaged hearts. Our thoughts and sincere condolences are with his wife, Stacy, and their children Curry and Kennison, as well as all of his family and friends. We wish them strength and love in this very sad time.