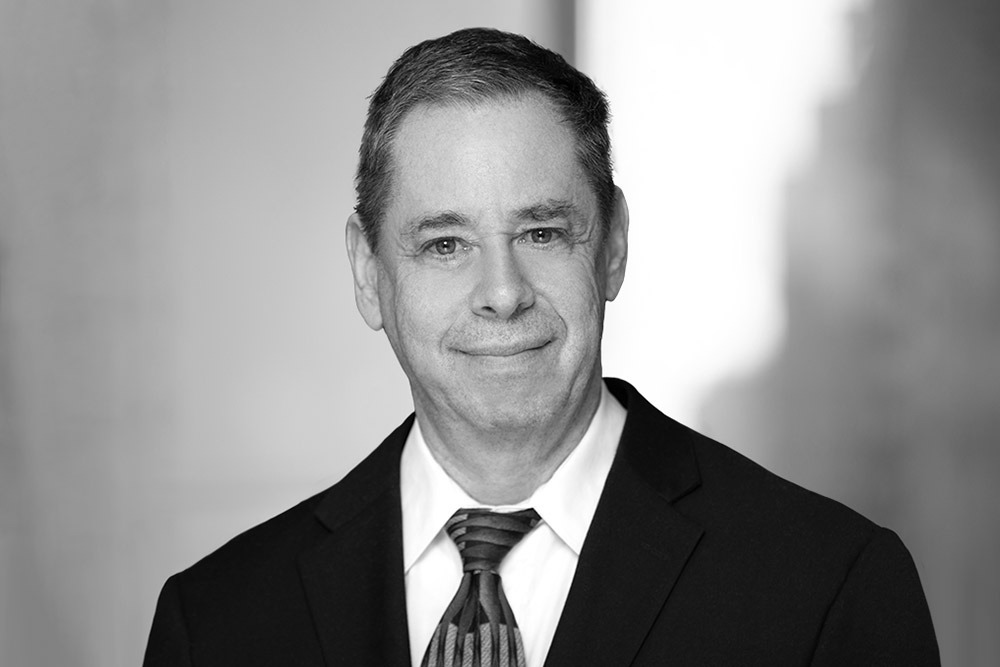 Paul M. Schwartz
Director of Finance
Paul M. Schwartz
Director of Finance
pschwartz@cwsny.com 212.356.0203

As the Director of Finance, Paul M. Schwartz plays an integral role in providing guidance on fiscal initiatives to execute the Firm's financial goals

With over two decades of experience in the legal industry, Paul leads the firm's treasury activities, supervises the accounting/finance team and provides strategic business advice, with expertise in forecasting and financial analysis. Additionally, he oversees the development, streamlining and implementation of the Firm's accounting procedures and internal controls.

Prior to joining the Firm, Paul held roles of Controller, Director of Financial Services and Chief Financial Officer at prominent Am Law 200 and boutique firms.

Paul has provided several educational sessions for peers at the Association of Legal Administrators' New York City Chapter Symposiums.

Paul is a licensed Certified Public Accountant in New York State.