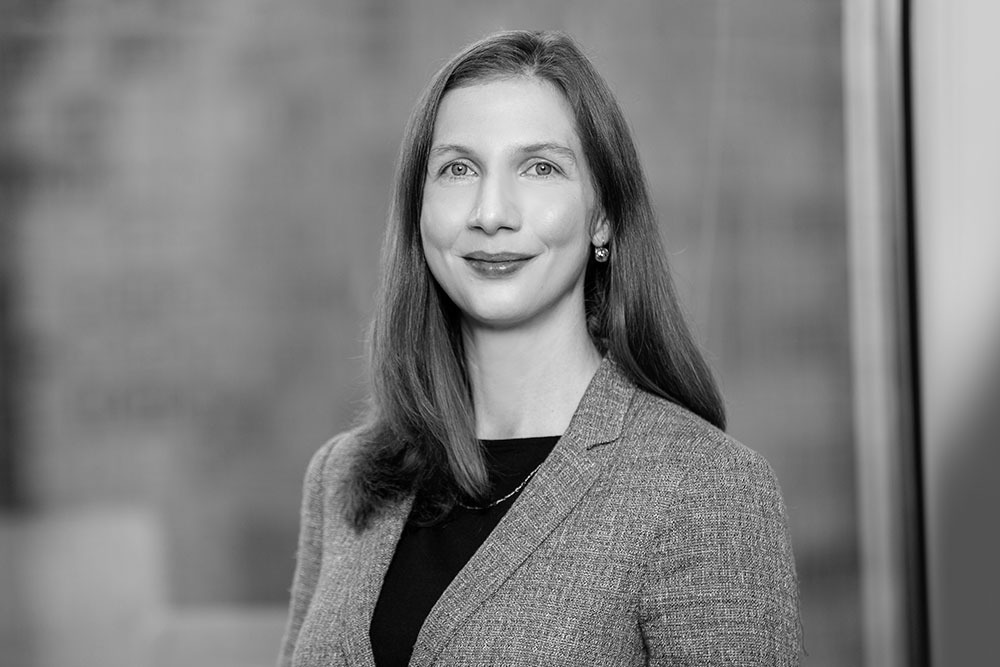 mhahn@cwsny.com 212.356.0257

Ms. Hahn practices in the areas of labor, employment and bankruptcy law.

Ms. Hahn represents unions in litigation and arbitration proceedings, and with respect to internal governance issues. She also represents unions in unfair labor practice cases and representation petitions before the National Labor Relations Board. She is part of the firm's bankruptcy practice advocating on behalf of unions in employer bankruptcy proceedings.

Marie serves on the firm's Law Clerk Committee. Before joining the firm in February 2019, Marie served as a law fellow at Service Employees International Union, Local 32BJ, the largest property services workers union in the country.

She is a 2017 graduate of City University of New York School of Law, where she was an editor of the Law Review's Notes and Comments. During law school, Marie was a law clerk at the employee-side law firm Outten & Golden, Region 2 of the NLRB, and the Urban Justice Center's Street Vendor Project worker center. Marie received a bachelor's degree from the University of Minnesota in 2009.
My Philosophy
I aim to build the labor movement by fighting every day for union and worker rights.
Industry Affiliations
AFL-CIO Union Lawyers Alliance
Off the Clock
Explorer

I love biking around the city and going to the farmer's market. I also regularly explore the city's parks with my 14-year-old dog.