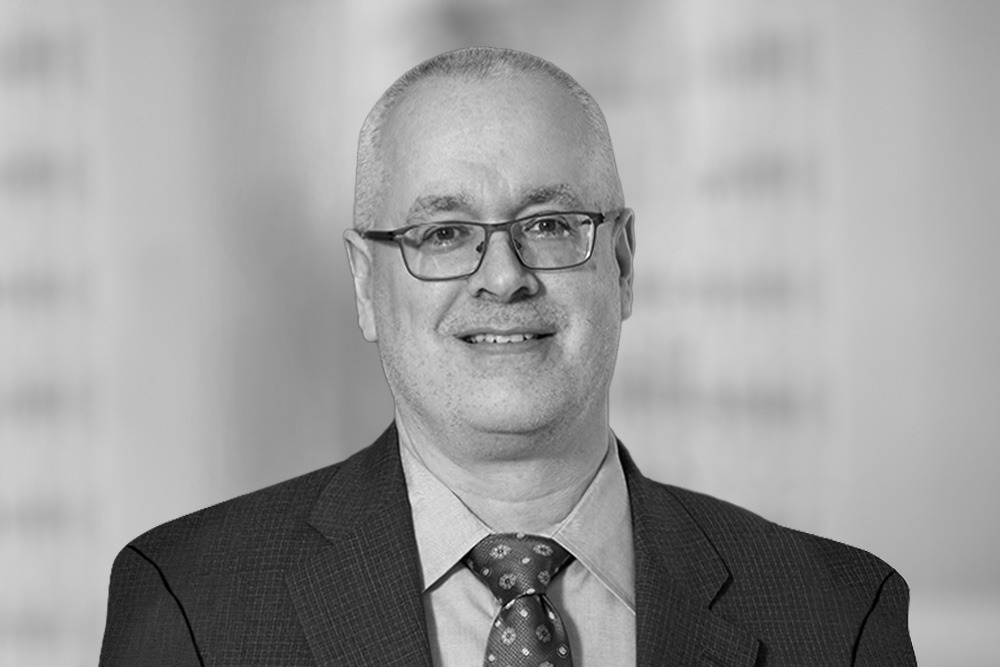 Joseph J. Vitale
In Memoriam
Joseph J. Vitale
In Memoriam
Joe, one of the Firm's long-time partners who was our dear friend and rock, died unexpectedly on December 18, 2020.  His death leaves a gaping hole in the fabric of the Firm and in our hearts.

Joe came to the Firm in 1989 from Fordham Law School.  He gained a reputation over the next 31 years as a fierce union advocate, gifted litigator and strategist, representing a number of union and fund clients in the building trades, postal, nursing, education, airline, maritime, and moving and storage industries.  Last year, he successfully defended Construction and General Building Laborers' Union Local 79's deployment of Scabby the Rat to protest a grocery store chain's use of non-union labor.  Joe commemorated the federal court victory with a new tattoo, of Scabby.  He was proud to have been recognized as a Super Lawyer for Employment and Labor Law on the 2020 New York Metro Annual List of Super Lawyers magazine.

In recent years, much of Joe's work occurred behind the scenes as Chair of the Firm's Management Committee, a role he assumed in 2016.  As Chair, Joe was immersed in every aspect of the Firm, from its day-to-day management to IT, decorating and our general well-being.  An avid collector of union memorabilia, Joe was known to accompany his pep talks with a gift — a soapdish or a figurine commemorating some long-ago union convention.  One of his prized finds, a framed deck of playing cards depicting famous trade unionists of the early 1900s, hangs prominently in our offices.

A devout Catholic, Joe embodied the values of his faith every single day through his boundless love of his daughters, wife, and family, his dedication to advancing the interests of working people, and his generosity.  Joe always made a point of remembering the names, interests and eccentricities of our Firm's family members.  His annual Christmas card — a hilarious typewritten account of the past year's events, sometimes annotated with footnotes — was a highlight of the season.

Joe will be deeply missed by his friends, clients, and all who knew him.  His passing is a tremendous loss to the labor movement and an immeasurable loss to our firm.

The Firm extends its deepest condolences to Joe's wife SooKyung, his daughters Eushin and Chaewon, his mother Eugenie, and his sisters Elizabeth, Jennifer, Susan and their families.