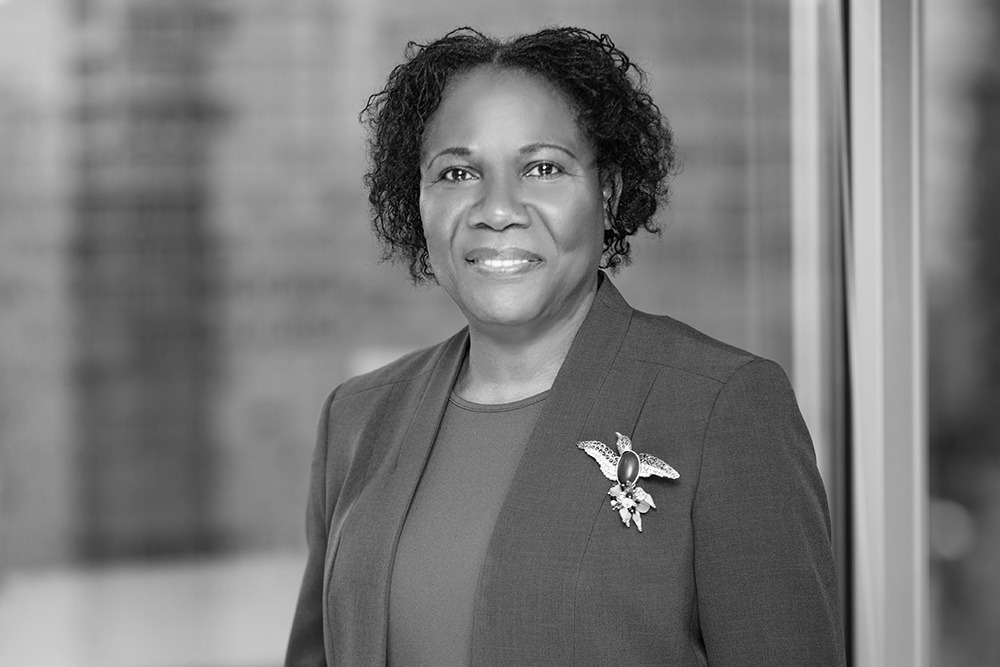 Delores F. Browne
IT Director
Delores F. Browne
IT Director
dfbrowne@cwsny.com 212.356.0212

Delores F. Browne is the Director of Information Technology. Delores has worked for law firms as an IT Director for over 30 years and joined the Cohen, Weiss and Simon LLP team in December of 2018

In the legal technology field, where things change so quickly, Delores is responsible for all IT strategies and initiatives, including operations and support. She is focused on making our lawyers more productive with technology and staying abreast of new technologies. She is also tasked with arming the firm's clients, attorneys and professional team with the most effective and cutting-edge technology while exceeding all security requirements.