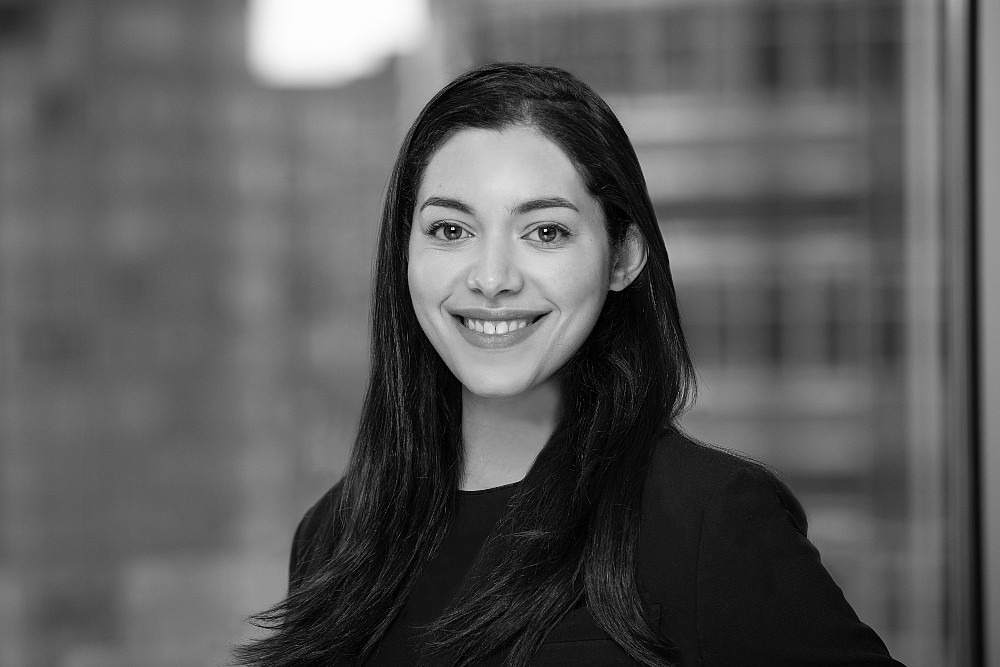 somar@cwsny.com 212.356.0271

Sommer Omar joined the firm in 2022. She represents unions in litigation and in unfair labor practice charges before the National Labor Relations Board. She is also part of the firm's bankruptcy practice, where she protects union interests in employer bankruptcy proceedings.

Before joining the firm, she was selected as a Peggy Browning Fellow with New York State United Teachers, where she represented teachers challenging denials of workplace accommodations during the pandemic and advocated on behalf of the union in litigation targeting the constitutionality of union dues. She was also a Peggy Browning Fellow at the Hotel Trades Council and an intern with the Employment Law Unit of The Legal Aid Society.

Ms. Omar graduated from Yale Law School in 2022. During law school, she was an investigator with Region 2 of the National Labor Relations Board and a law clerk with the New York Regional Solicitor's Office of the U.S. Department of Labor.

Ms. Omar received a bachelor's degree with Department Honors from Columbia University in 2016. Before attending law school, she worked in political advocacy.
Industry Affiliations
AFL-CIO Union Lawyers Alliance
Off the Clock
Sommer is an amateur pilot and enjoys flying scenic routes along the east coast. In her spare time, she also volunteers with her local Community Board, plays tennis and goes indoor rock climbing.