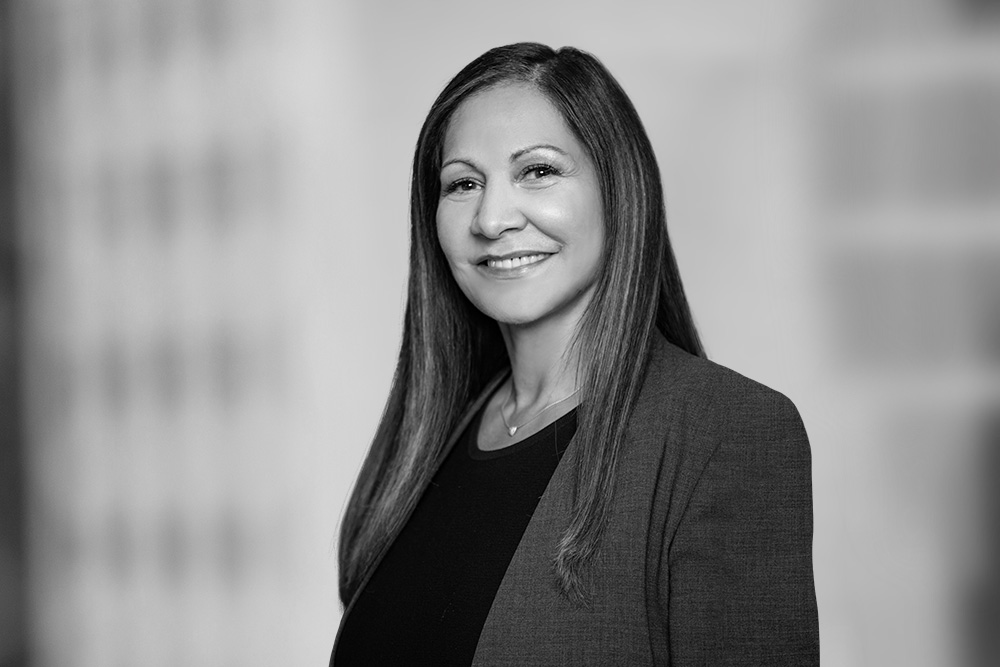 Ruth M. Jennison
Executive Director
Ruth M. Jennison
Executive Director
rjennison@cwsny.com 212.356.0290

Ruth Jennison is the Executive Director of Cohen, Weiss and Simon, LLP.  She has worked in the legal field since 1985.  She is responsible for managing the Firm's overall operations, primarily in the financial, administrative, technological, and operational departments.

She works closely with the Management Committee to identify and plan for the Firm's changing needs, contribute to cost-effective management, and share responsibility for strategic planning, practice management, and marketing.  As the Executive Director, she is instrumental in setting the tone for the overall culture and atmosphere of the Firm.