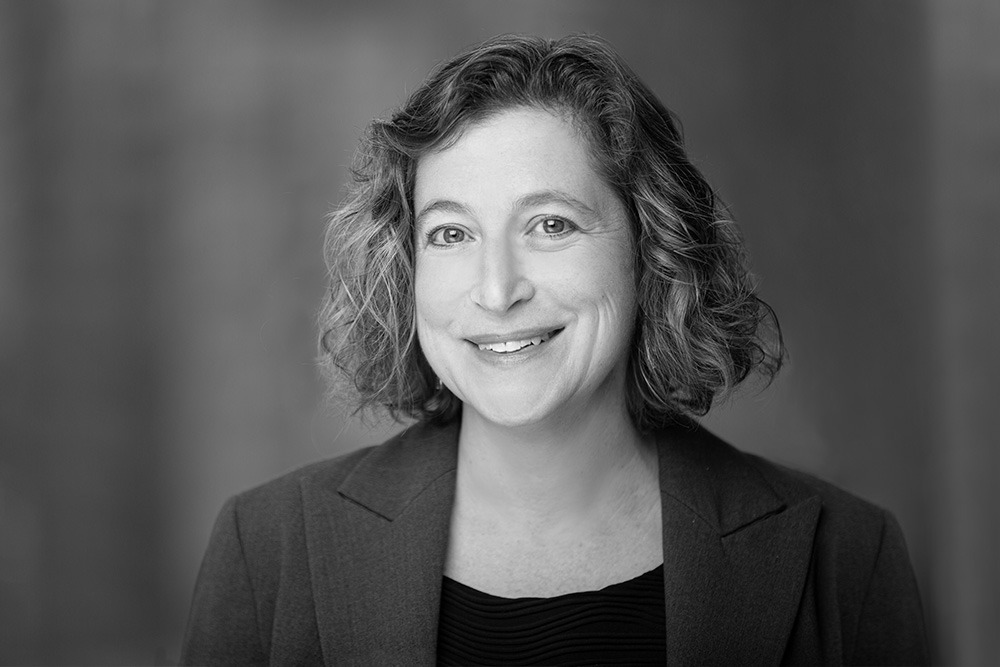 Rachel S. Paster
Of Counsel
Rachel S. Paster
Of Counsel
rpaster@cwsny.com 212.356.0237

Rachel S. Paster is thrilled to re-join Cohen Weiss and Simon LLP as Of Counsel in 2021 after beginning at the firm as a law clerk and as an associate attorney in 1999-2005.

Ms. Paster has been representing labor unions, union members, individual employees and employee benefit funds for over twenty years. Ms. Paster has represented, among others, unions and individuals in the public and private sector, including truck drivers, bus drivers, social workers, nurses, teachers, DPW workers, civil service workers at the town, county, and city level, attorneys, police officers, higher education employees, sheet metal workers, tugboat operators, bakery workers, restaurant workers, painters, postal workers, letter carriers, TV and film assistant directors, production managers and location managers.

In this capacity, Ms. Paster has extensive experience in litigation in federal, state and bankruptcy courts, before the NLRB and PERB, in arbitration hearings, Education Law 3020-a proceedings, and Section 75 hearings, as well as proceedings before other administrative bodies, and in contract negotiations. She has also advised unions in organizing drives, election proceedings, contract administration, internal union governance, navigating legal compliance issues, keeping union clients up to date on recent legal developments (including state and federal developments concerning COVID-19), and offering training to union staff on various topics. In September 2021, Ms. Paster was a co-presenter to the American Federation of Teachers Legal Department on the topic of Perspectives in Public Education: A Discussion of Issues Arising in Cases Involving Academic Freedom and Curriculum Reform.

Ms. Paster is a 1999 graduate of the University of Michigan Law School and was an Associate and Contributing Editor on the University of Michigan Law Review. Prior to attending law school. she graduated from the honors program at the University of Michigan, where she was on of the founding members or SOLE (Students Organizing for Labor and Economic Equality).
Industry Affiliations
New York State Bar Association
American Bar Association - Labor and Employment Section
AFL-CIO Union Lawyers Alliance
Off the Clock
About Me

Ms. Paster enjoys distance running, horror movies, and reading about shipwrecks.